Since 2012, Boiler-M8 has been redefining the magnetic boiler filter and circulating pump market, providing high quality and easy to install products that are covered by industry leading warranties up to 25 years.
When it comes to boiler filters & pump replacements, there's Boiler-M8, and then the rest.
If you like our service please let us know, and if something hasn't gone quite right we'd like to hear from you as well so that we can put it right.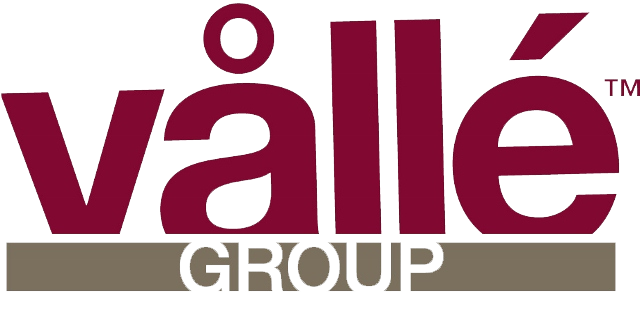 Proud Member